Inform. Inspire. Empower.
with Mebane Media, LLC
public health | student affairs



Translation.
Compelling stories based on your data or work


You turned your data into an awesome analysis and report or publication.
Now what?
It's no longer good enough to let your awesome work sit on a shelf for only other researchers to understand. Work with MMC to get your results out there. We help you translate your evidence back into the narratives that motivated your work in the first place. Reach different audiences to inform, inspire and empower….and, ok, influence.

Creative Dissemination.
Podcasts. Blogs. Videos.
Television.
Newsletters. Strategy. And, more.
You have some great stories to complement your technical reports and presentations. Or, you need to keep hundreds of stakeholders updated.
Now what?
Your stakeholders, clients, funders and the general public want more than text-filled newsletters, emails or blogs. Take your communications up a notch. We help you choose the best creative tools for you to really reach large audiences, especially through mass media. And, we can produce it for you.

Compelling Storytelling.

Production. Connections. Community Engagement.
You have a great fiction or non-fiction story with a public health or health services angle, or you are developing a show, documentary, film or online series. From a communications perspective, there is no "Now what?." Still, we can be a great resource for you, too.
+ ORIGINAL CONTENT. Podcasts. Blogs. Films. Events. And, more.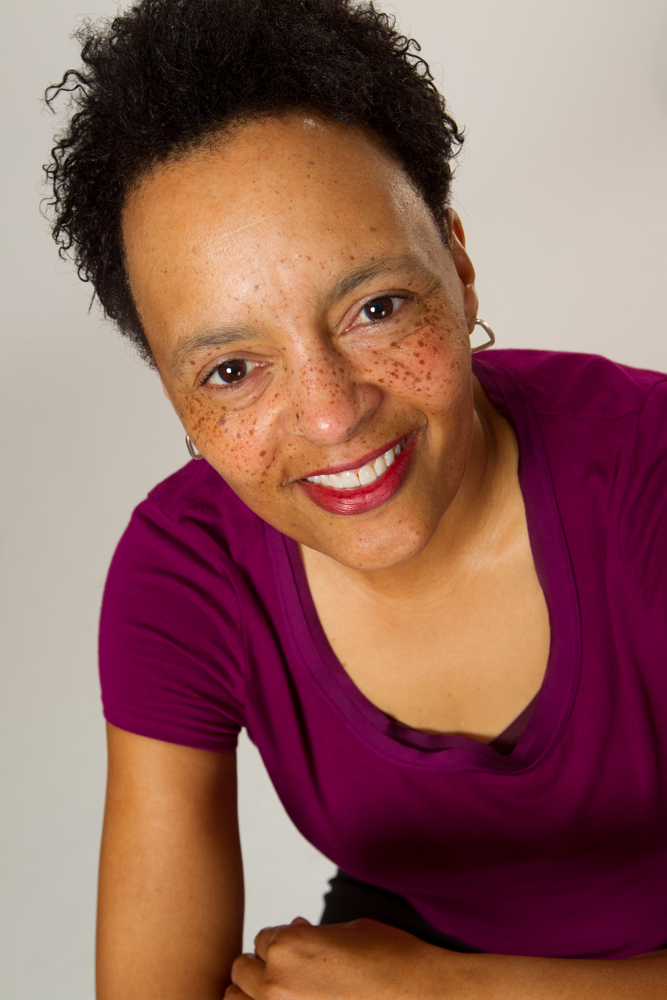 Felicia E. Mebane, PhD, MSPH
Consultant | Producer | Nerd

Dr. Mebane helps people tell their stories in ways that help all of us have better individual and community health. With her signature blend of creativity and conciseness, she produces informative and timely public health content for her clients, including producers, writers and other arts and entertainment professionals. She also helps individuals, professional organizations, universities, foundations and others share their research and work with a variety of audiences, including policymakers, the general public, bloggers and journalists.
Dr. Mebane also shares a her own stories and ideas through blogs, social media and podcasts. She personally writes on the intersection of public health and arts and entertainment and student affairs.
World-class Training and Experience
Dr. Mebane earned a Bachelor of Science in Business Administration from the University of North Carolina at Chapel Hill (UNC-CH) and developed leadership and management skills as GE and AARP. Her public health training, including an MSPH from UNC-CH and a PhD from Harvard University, focused on health policy and communications.
Before becoming a full-time entrepreneur, Dr. Mebane conducted research and taught as an Assistant Professor at the UNC Gillings School of Global Public Health, where she also served as the Assistant Dean for Student Affairs. She is currently an Adjunct Assistant Professor in the Department of Health Policy and Management at the UNC Gillings School of Global Public Health.